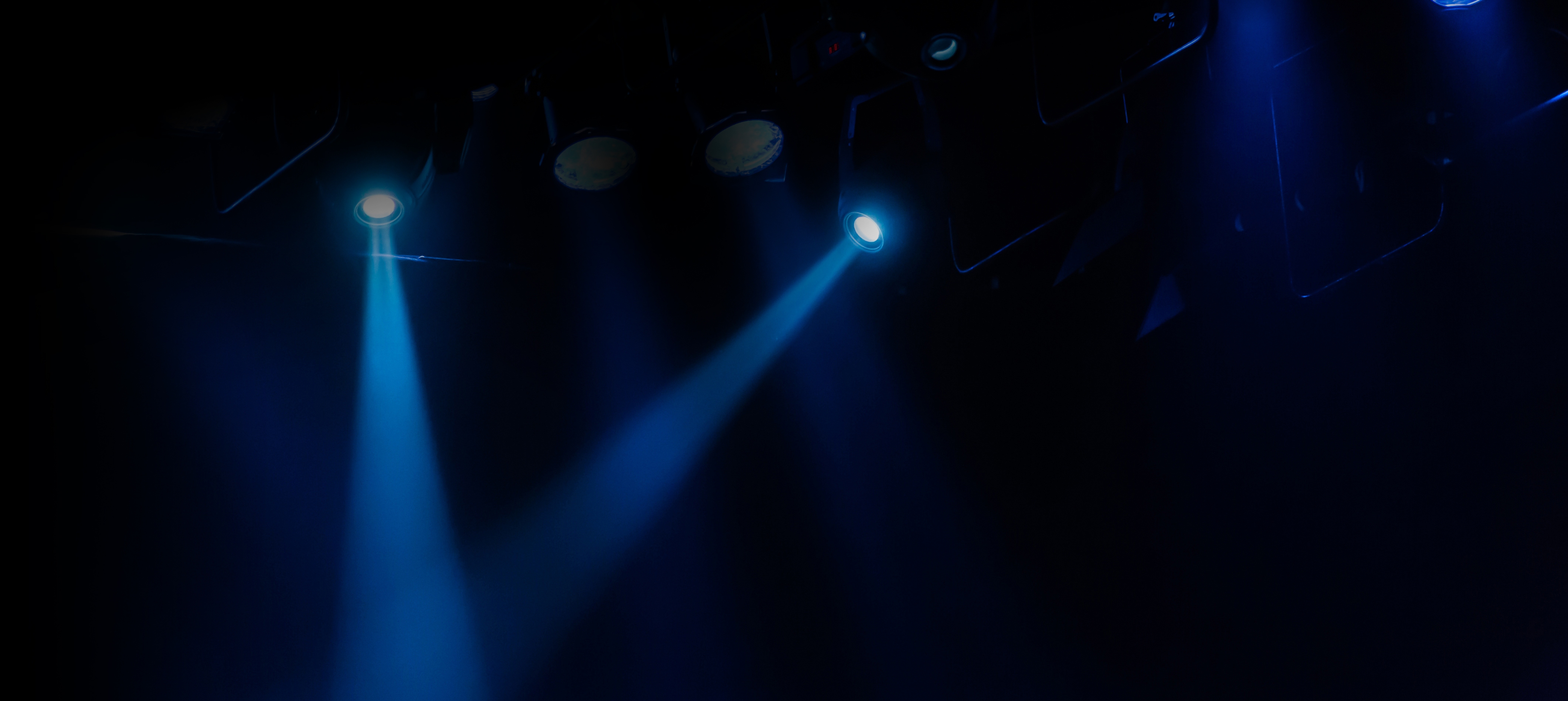 Join our team and make a difference

The Arena Kuwait is home to a team of seasoned industry experts who specialize in creating unforgettable moments in all aspects of venue and event management.
The team utilizes their knowledge and areas of expertise to ensure excellence in all operations, while highly embracing a customer centric approach revolving around quality that is on par with international venue standards.

With our DNA stemming from Tamdeen Group, Kuwait's leading real estate, investment and entertainment powerhouse; our areas of expertise cover venue operations, event support, strategic marketing and communications, ticketing support, media, sponsorship, hospitality management and general administrative support. To be the best at what we do, we rely on the talented individuals and experts at The Arena Kuwait who progressively build on our pioneering role in the local industry and go the extra mile to achieve a standard of excellence in a fast-paced and demanding events and entertainment industry.
If you wish to start a distinguished career at The Arena Kuwait, please thoroughly complete the form below.
We will announce and list down required positions should there be any future vacancies, but nevertheless, we encourage you to kindly complete the below to include you as part of our talent pool.
Become a part of our team