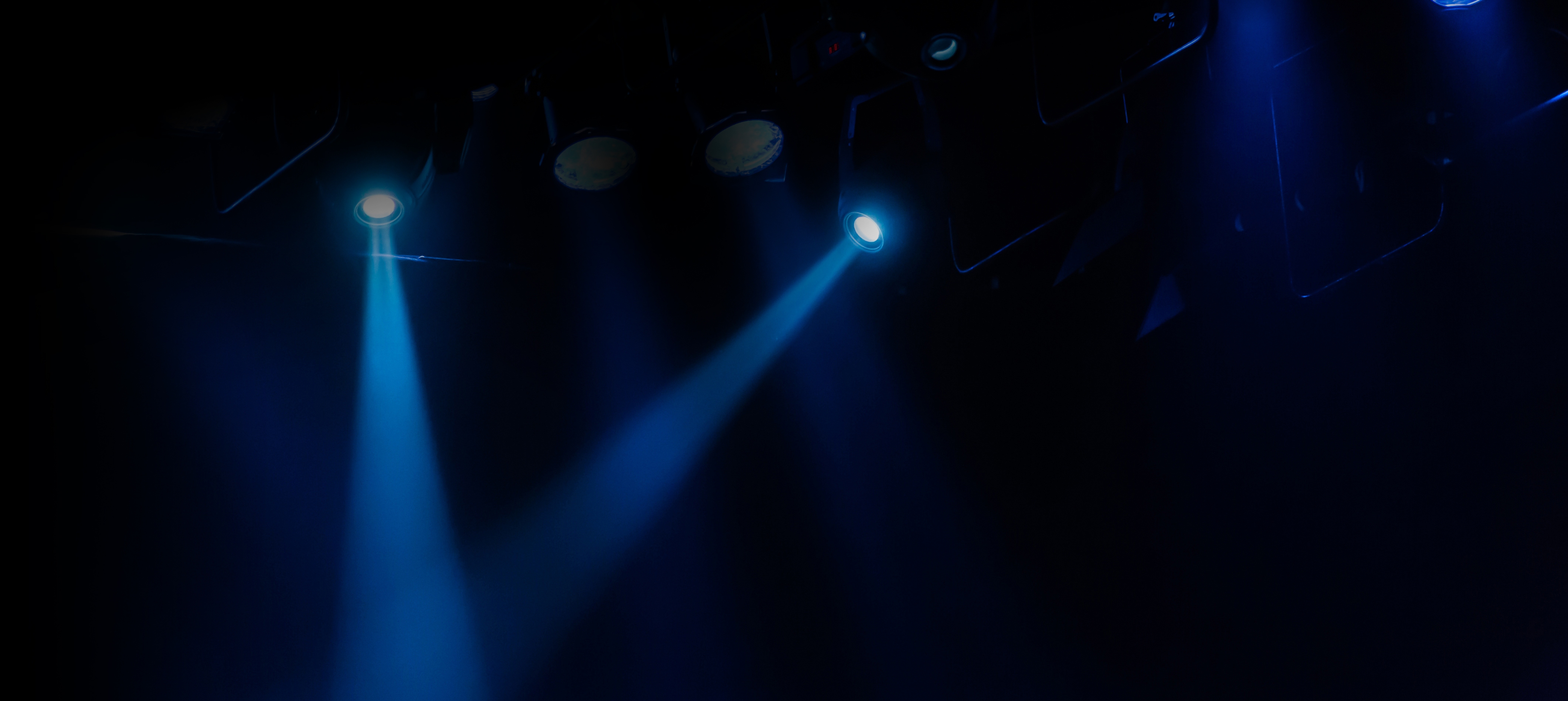 Together We Create Impact!
TAKers" Volunteer Programme will provide you with valuable skillset
Our Volunteers Programme will provide you with great self-development opportunities and valuable skillset through volunteering opportunities in
Supporting a wide range of local and international event types hosted at The Arena Kuwait. Volunteers can apply to a range of one-off or regular events to participate in ushering or other event supportive roles we will convey during interviews with potential volunteers.
Supporting certain CSR initiatives driven by The Arena Kuwait's Marketing & Communications Department.
All volunteers will be contacted and interviewed, and further guidelines on the way forward will be communicated and provided to the applicants to hopefully start a great journey with us!
With this differentiated and practical experience that you will gain in a dynamic environment and industry as ours, you will surely be
To sign up for a unique volunteering opportunity, please complete and submit the application form below.