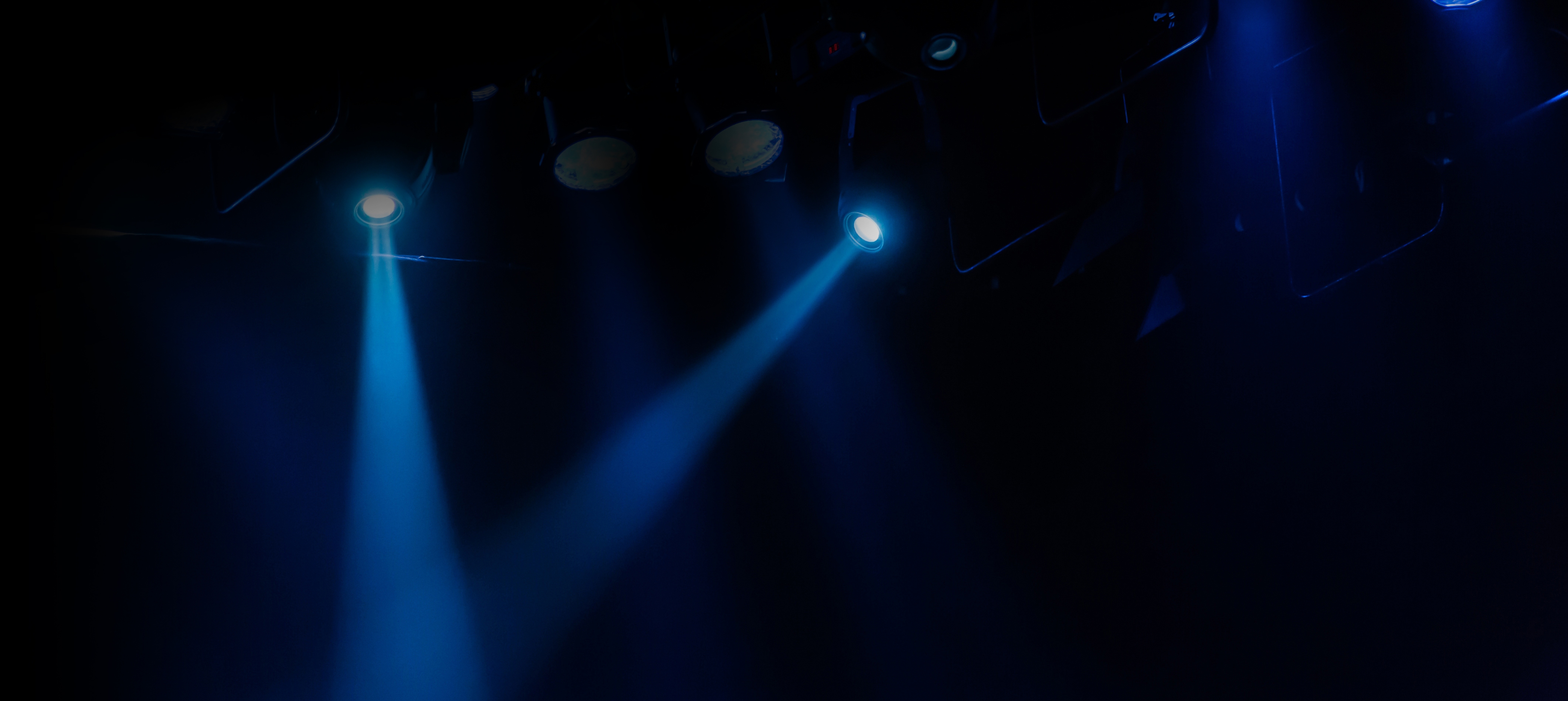 We are The Arena Kuwait
Kuwait's Premier Events Venue
"Bringing Events to Life''
A vibrant world-class venue meticulously engineered and designed to elevate the boundaries of any event and create a truly unforgettable experience. Located in one of Kuwait's most dynamic settings, The Arena Kuwait (TAK) is set to transform the local entertainment scene through its state-of-the-art multi-purpose facility furnished with the most modern features to "bring events to life".
The Arena Kuwait is the largest indoor events venue in Kuwait with a 5,000+ seating capacity, built to host the a range of different events. The venue offers a transformable "Blank Canvas" to fully customize the Arena's layout to suit a variety of event types that include music concerts, family shows, theatre, comedy, sports events, corporate events, cultural events, consumer expos, award ceremonies, graduations, and community inspired events.

Being a Tamdeen Group inspired and generated project, The Arena Kuwait is situated within the new 360 Mall expansion, the region's first mixed-use retail, entertainment and leisure destination. It is also envisaged to be the ''premiere events venue'' in Kuwait set as an integral part of the grand scale 360 development project, which includes our destination neighbours and partners, Rafa Nadal Academy Kuwait, Grand Hyatt Kuwait and 360 Mall.
Tamdeen Group is a Kuwaiti owned regional powerhouse with a focus on real estate, investment and entertainment. To know more about Tamdeen Group, please visit www.tamdeen.com

The Arena Kuwait strives to "Bring Events to Life" in Kuwait by collaborating with promoters and organizers to deliver an extraordinary range of live performances and high-caliber events.
Our Mission
We create inspiring and memorable experiences through offering world-class facilities and services, while bringing a comprehensive range of local, regional and international events to Kuwait.
Our Vision
To contribute in positioning Kuwait as a prime regional and international destination, through transforming the local events and entertainment industry.
Our Values
Quality | Passion | Integrity | Community | Innovation | Enjoyment | Safety